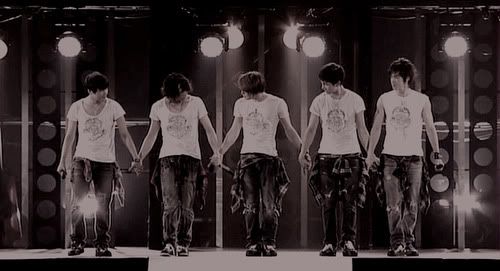 hold my hand, and never let me go.
it is so true when they say that 'you don't realize what you have until it's gone'. and im not ready for it end, not like this. but, i've come to realize that nothing can/will ever be the same again. so now, almost exactly a year later, i am finally able to peace with myself. and this fandom.
jaejoong. yoochun. junsu. jyj. osaka dome. tokyo dome
----
(
a new journey is starting.
Collapse
)

Current Mood:
tired